Property Management in Riverdale
Partner with the local rental home experts
Looking for Property Management in Riverdale, GA?
The modest city of Riverdale, GA can be found 25 minutes south of Atlanta. If you're looking to own property in this area, here's what you should know first.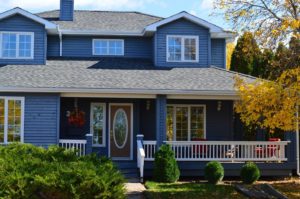 Riverdale, GA Overview
If you're familiar with Riverdale, you know that it offers a very laid-back atmosphere and a strong sense of community. The Riverdale Amphitheater is one place where residents enjoy spending their time, which sits in the city's town center.
Riverdale also offers amenities such as restaurants, chain stores, and gyms. If that's not enough, the popular Southlake Mall is just a short drive south. Overall, Riverdale is a quiet city where locals can enjoy a simple, yet convenient lifestyle.
Investing in Riverdale, GA Real Estate
Riverdale is a very residentially-based area. Many residents who live in the city work in Atlanta, and choose to live in Riverdale because of its serenity and affordable housing. Whether you'd like to invest in a spacious house or a cozy townhome, Riverdale offers it all.
What's more, Riverdale is growing. Thousands of new residents have moved into the city since the early 2000s, which has allowed for property owners to easily find the right tenants to call their property home. Now is a great time to invest in Riverdale rental property, since home value is expected to increase significantly in the coming years.
Discover Our Services
Learn how we keep your home's needs in check
Why Choose BlueBox Property Management?
Learn what sets us apart.
You'll Never Be Left in the Dark by Our Team
Building mutually beneficial relationships with our clients is our top priority. We work to keep you informed of what's taking place inside your home and we answer your calls & emails as promptly as possible.
Effective Tech Tools Help Us Do Our Best
Not only does our impressive management team work tirelessly to keep your home performing optimally, but we also use technology like digital rental listings and online account portals to get the job done quickly.
"As a property owner who lives in Australia, it has been an absolute pleasure dealing with this company compared with others I have in other parts of the US. I am kept informed at all times and never have to worry about being paid on time. 4 years on, I am 100% happy with service, still have the same tenant in place who looks after the property & could not be happier. Cheers!"
Rudolph
Satisfied Client
"I have no complaints about the company or the staff..they're so awesome...And the lady's that work in the front office... I really want to say they never gave up on getting me in the home and I'm blessed to have met those two...keep up the good work!"
Satisfied Tenant
Get a free rental property analysis
Determine how much your home should earn monthly.

Discover simple tools for boosting your profits.

Learn whether your home fits our management approach.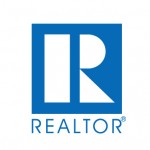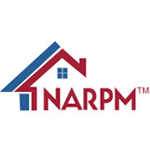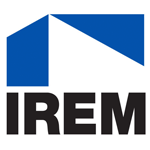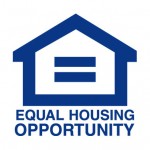 The Property Management Pros in Metro Atlanta
When it comes to Georgia rental homes, you won't find a more capable team.
Looking for a property manager in Atlanta or the surrounding area? It's important to carefully measure your options, as ultimately, your management team is responsible for keeping your investment profitable. Many property firms try to use cutthroat pricing or outrageous claims to reel you in, but when push comes to shove, few are able to make good on their commitments to you.
At BlueBox Property Management, we take the guesswork out of finding the right partner for your rental home. Our Atlanta property management packages have all been designed with your needs in mind. Our staff will collaborate with you to identify your unique goals and build a management strategy to bring those goals to fruition. Learn today how we can help you.
Learn how our Metro Atlanta property management
solutions can help you to succeed: (470) 317-2495